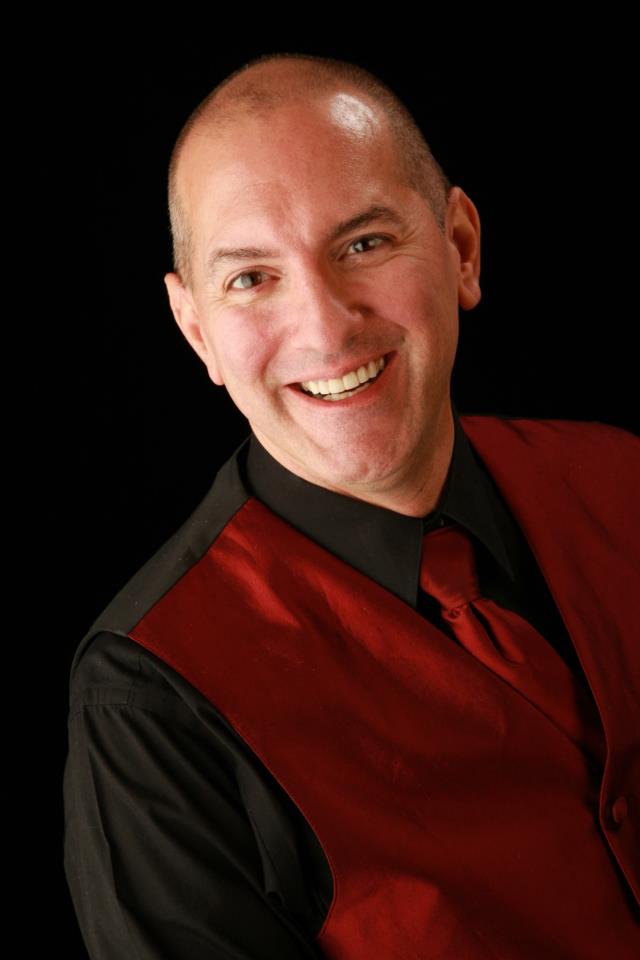 Through the years of Stephen Merritt:  (or what I was doing back when. Specifically on May 23rd)
2022 - We were starting to come out of the years of heck.  I was in Bozeman, MT, likely playing for my parents and their friends.
2021 - Really? Two years that shall not be spoken of? I did play many practice concerts for the cats in the house.
2020 - The year that shall not speak it's name.
2019 - It was a Thursday. With nothing on my calendar we'll say I was practicing until the wee hours of the morning, honing my skill. No, that's not ice cream, don't look at that.
2018 - I'm sensing a trend here. I must be doing something right. I was back in Healy, Alaska playing piano for The Music of Denali.
2017 - I was back in Healy, Alaska again, playing piano for The Music of Denali.
2016 - I was playing piano for The Music of Denali in Healy, Alaska.
2015 - I was playing piano for Judy Garland. Well the Judy Garland show.
2014 - I entertained the audience with the comedic performers at SAK Comedy Lab. 
2013 - I performed on the 9 foot Steinway Grand Piano in the lobby of the Grand Floridian Resort at Walt Disney World.
2012 - I got up at 7 AM and dressed up as a Moose and stood under a bridge in SITKA ALASKA in the rain to help out the Ship's Photographer. (He also paid me $50.) That night was Formal Night and I played 5 sets with Nic Thornsberry and Perry Orfanella in the Ocean Bar on the Westerdam.
2010 -- I was still up at Midnight as I was playing The Early Show at SAK Comedy Lab with Chris Dinger, Charles Frierman, Stephen Kadwell, Greg Yates and Mike Carr. 
2009 -- I played piano for the SAK COMEDY LAB show at ORLANDO FRINGE at 2PM.
2008 -- I had a conference call with DISNEY CRUISE LINE as their musician recruiter at 11 AM, and then drove to WDW to perform at CASEYS CORNER in the MAGIC KINGDOM 1PM - 9PM.
2007 -- I subbed at THE COMEDY WAREHOUSE at PLEASURE ISLAND.
2003 -- I performed on the ZUIDERDAM during an RSVP Cruise, and worked with LORNA LUFT and LESLIE JORDAN.
2000 -- I performed on the DISNEY WONDER in the morning and then hopped a fight to the BAHAMAS and performed on the DISNEY MAGIC that same night. MARK BARATELLI and JENNIFER HUDSON were both on board that day in the show cast.
1999 -- I was aboard the Disney Magic on keys in the OFFBEAT COMEDY CLUB, which featured improvisational comedy similar to COMEDY WAREHOUSE and SAK COMEDY LAB. Cast included BRUCE GREEN, recently featured in TRUE GRIT, and BRET CALVERT, now a writer for MTV. We replaced MISSY PETERMAN, who had just been in FARGO and went on to the TV series REBA.
1997 -- I performed two shows with ERIN APPLING and the TOKYO DISNEYLAND BAND -- MOONLIGHT MEMORY on the PLAZA BANDSTAND STAGE. 
1995 -- I performed seven sets on the BICYCLE PIANO at TOKYO DISNEYLAND. My roommates were GEORGE HUBELA, now the hiphop choreographer GEO, and SEAN PALMER, most recently on Broadway as PRINCE ERIK in THE LITTLE MERMAID, and best known as MARCUS on SEX AND THE CITY. Also there were TAYE DIGGS and PHIL MCADOO who went on to RENT and stardom. 
1992 - Same as above, but my roommate was KERRY DAVELINE, who is now forever memorialized with an annual Celebrity Golf Tournament in SoCal to benefit Melanoma, which took his life in 2003. 
1982 -- I performed as pianist and music director at the PALACE SHOWBOAT DINNER THEATER in STOCKTON , CA. In the pit with me was GRANT LEE PHILLIPS of GRANT LEE BUFFALO and GILMORE GIRLS fame. Other alumni included FAIRUZA BALK and JEREMY RENNER.